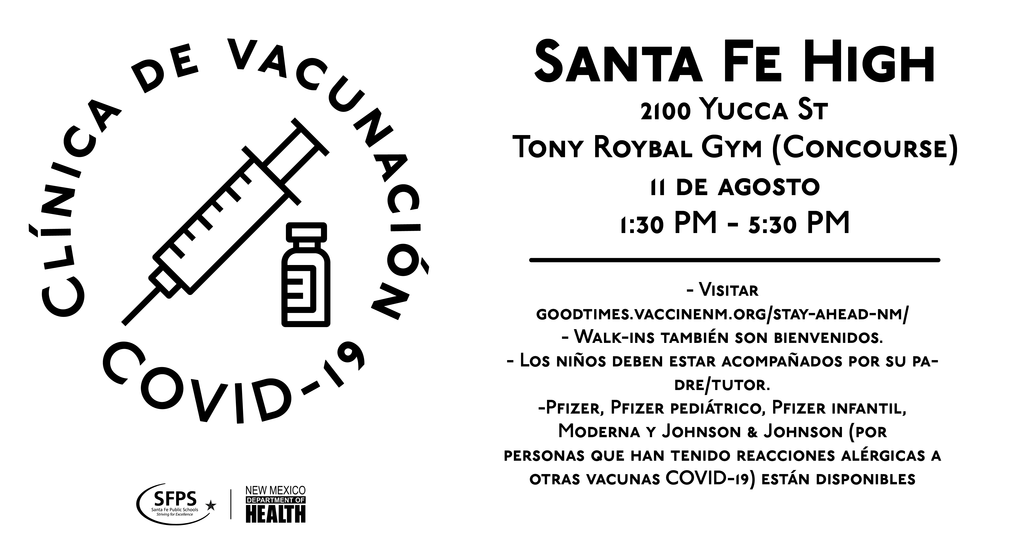 Student Nutrition The federal waiver providing free meals to all students ended last year. This year, parents of students at Acequia Madre, Atalaya, Carlos Gilbert, Pinon and Wood Gormley Elementaries, Amy Biehl and El Dorado Community Schools, Mandela International Magnet School and Santa Fe High School will need to fill out an application to determine eligibility for free, reduced-price or full-price meals. Applications may be completed electronically from any device with internet access. We recommend that applications be completed prior to the first day of school. For more information, visit
www.myschoolapps.com
. For questions, call SFPS' Student Nutrition office at 505-467-3600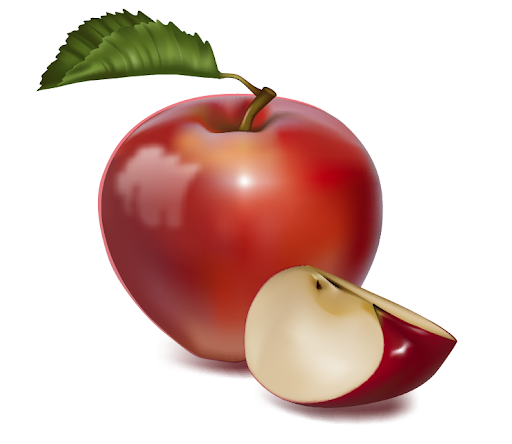 Though we are still traveling in Santa Fe, our next school feels as though we are touring throughout the entire world. Mandela International Magnet School - named for the anti-apartheid activist who was also the first black president of South Africa and an icon to millions. Mandela International Magnet School is the only equal access public International Baccalaureate (IB) school in Santa Fe. This school embraces the tenets of IB to develop inquiring, knowledgeable and caring young people who help to create a better and more peaceful world through intercultural understanding and respect. Their diverse student population receives a rigorous education that emphasizes international engagement and cultural competency as part of their mission to empower learners to become compassionate and principled decision-makers and responsible world citizens. Mandela provides the skills and tools so students can become agents of positive change. Some of the special arrangements at Mandela International Magnet School available to students include: -100% of our students are admitted through a randomized lottery. -Our teaching faculty totals 25, with more than 25% Nationally Board Certified and 25% Bilingual, and teachers have an average 18 years of teaching experience. -Teachers have taught or trained in Australia, Ecuador, Egypt, France, Greece, Guatemala, India, Japan, Kenya, Mexico, Morocco, Pakistan, Paraguay, Spain, Taiwan, Thailand, Venezuela and Qatar, bringing internationalism to our classrooms. -The student/faculty ratio is 10/1. -Over 20 clubs, teams and extracurricular activities are offered Academic and School clubs include World music, Orchestra, Theater, Visual arts and a choice of either Spanish or Mandarin Chinese as a second language. Mandela International Magnet School is special on so many levels, but most of all it gives their students an extra edge in this competitive world while learning about culture and traditions from around the world. We are incredibly lucky to have access to such an institution in Santa Fe.

The Board of Education is looking for your input on the redistricting of school board member boundaries! This is NOT the rezoning of schools, the change is only to the boundaries of school board members. Learn more:
https://www.sfps.info/o/sfps/page/redistricting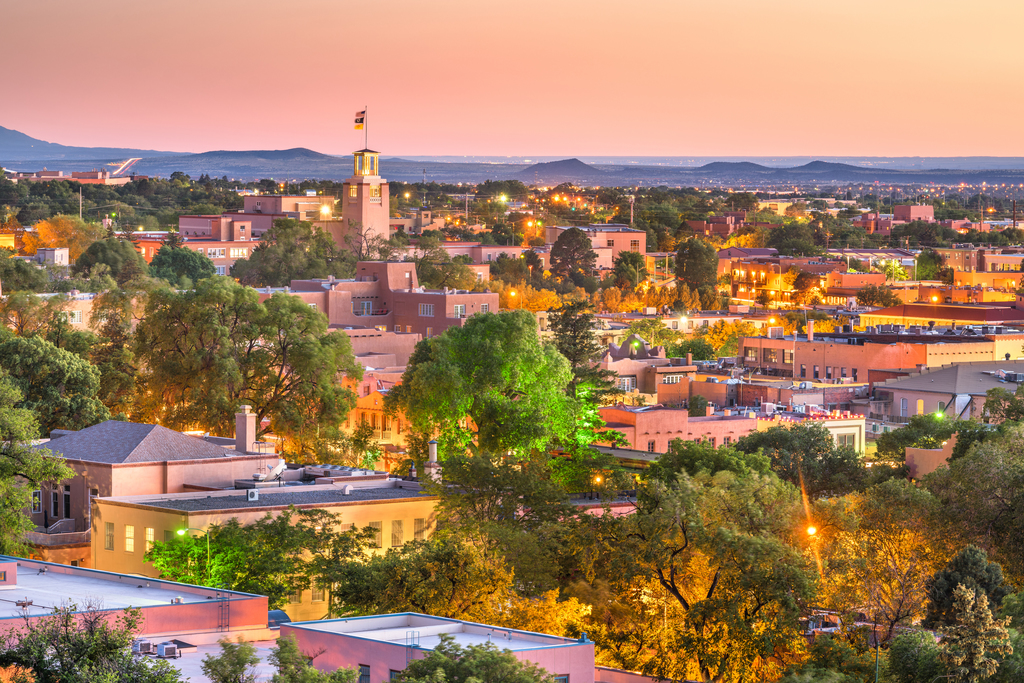 Santa Fe Public Schools has so much to offer. Let us take you on a Journey Through SFPS. Over the next six weeks, we are going to travel across Santa Fe, making a stop every day at a destination (school) to show our voyagers (students) what makes each destination special. Come along for the journey, and Choose Your Adventure at Santa Fe Public Schools.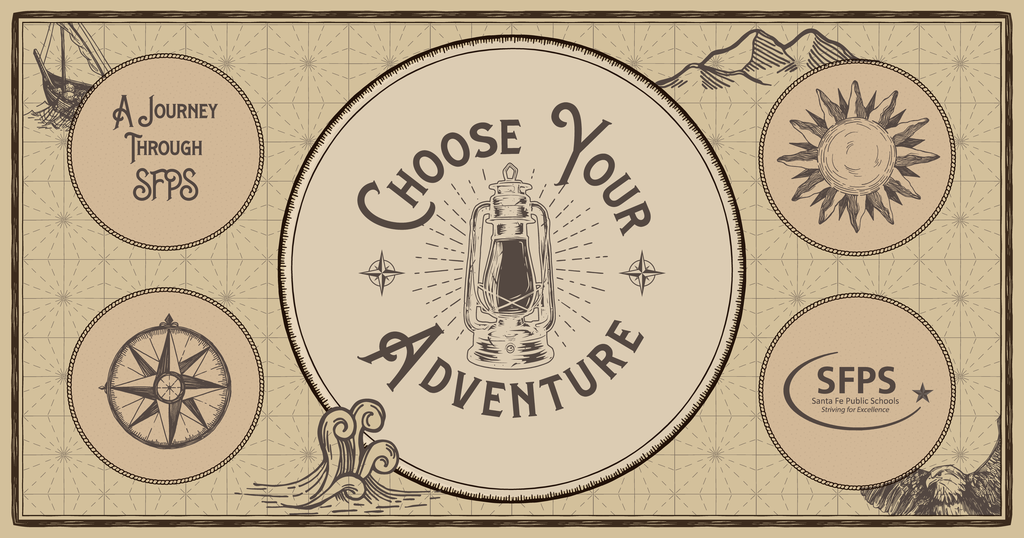 Wondering what the Air Quality Index is or where the smoke in the air is coming for? You can find out here:
https://fire.airnow.gov/#

HAPPY MOTHER'S DAY TO ALL MOMS!!! SFPS celebrates your tireless support, sacrifices, and love! We thank you!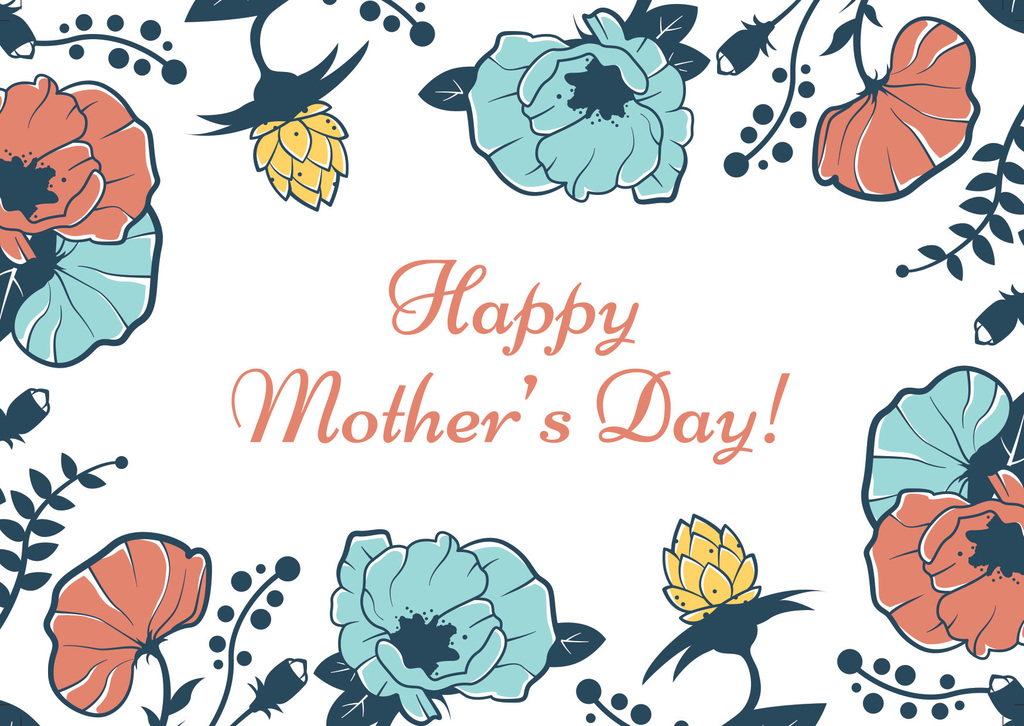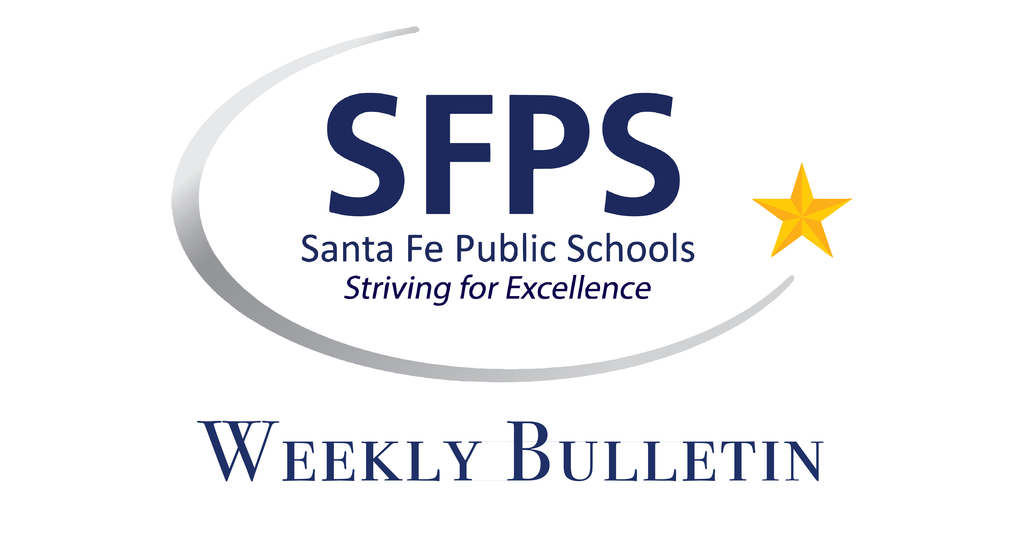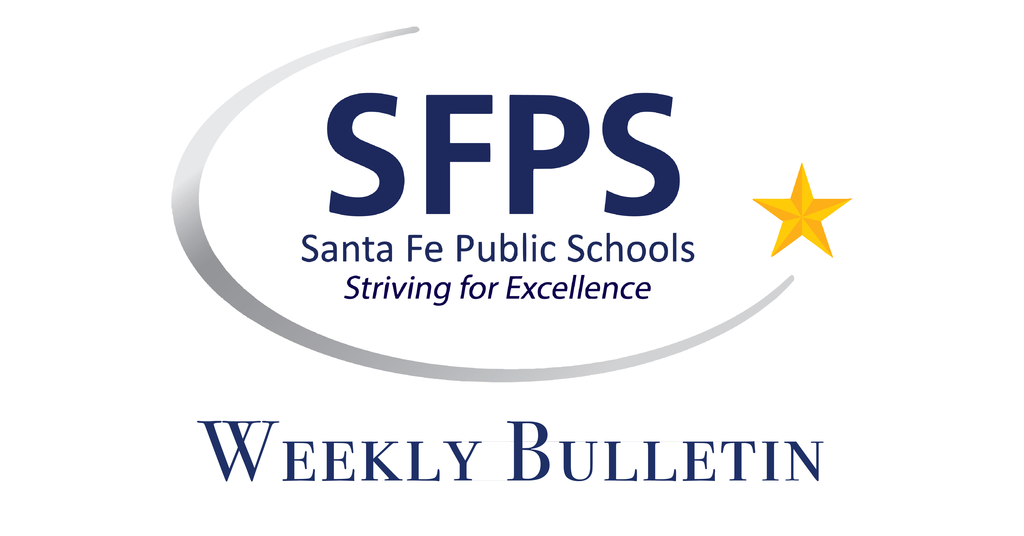 We are loving the new app! Access documents, news updates, and even emergency notifications, right from your pocket! Have you downloaded it yet? Download for Android:
https://bit.ly/3JmeZhA
Download for iPhone:
https://apple.co/3v3qvt5

Expecting an email from us but haven't gotten it? Check your Spam folder! Occasionally our PreK Lottery, K-12 Lottery and Registration emails end up in Spam folders, so make sure you double-check! If you need further help, call 467-4111!

Do you have a teacher or educational support professional (ESP) that you can't stop talking about? Are they are just so exceptional, you want the world to know about them? Nominate them for Teacher of the Year or ESP of the Year! Nominations are accepted until April 25th. Nominate here:
www.sfps.info/page/teacher-and-esp-of-the-year


School Library Month is the American Association of School Librarians' celebration of school librarians and school libraries! SFPS would like to recognize our friends at libraries, in the United States and abroad, for the work they do!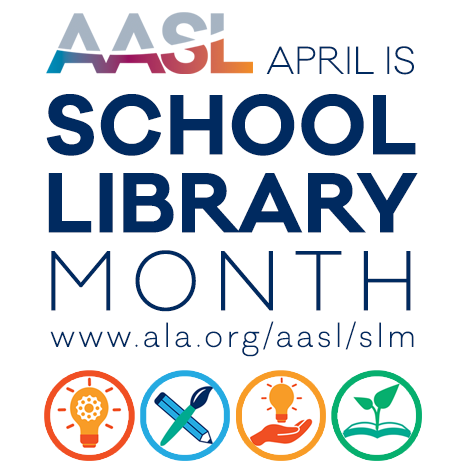 Join us on May 1st for the Inaugural SFPS Golf Tournament at Marty Sanchez Links de Santa Fe! Teams are $500, individual player is $125. There will be lunch, awards and entertainment! Sponsorship opportunities are available! Contact
sfpsgolftournament@sfps.k12.nm.us


The Indian Affairs Department of New Mexico is recruiting for their next Indigenous Youth Council (IYC) cohort. The IYC is comprised of members representing all 23 tribes of New Mexico and the urban Native community. They are now accepting applications to expand the NM Indigenous Youth Council - Open to Indigenous youth ages 16 -25. Please see attached flyer and application. - Elevate youth voices on issues that matter to Indigenous youth; and - Participate in statewide intertribal council, grow your network; and - Learn and work with State and Tribal Leadership; and - Cultivate your leadership skills For more information about IYC, visit:
https://www.iad.state.nm.us/from-the-office/indigenous-youth-council/
- please reach out if you have any questions. Application deadline is April 15, 2022.