Santa Fe Public Schools has begun the process of adopting instructional materials in the content area of social studies for the 2023-2024 school year. Committees are being formed with representatives from stakeholders throughout the City of Santa Fe. SFPS teachers, administrators, parents and community members will meet regularly to review social studies materials and make recommendations for adoption. The materials will be purchased as part of the State's six-year adoption cycle established by the New Mexico Public Education Department (NMPED). Of paramount interest to SFPS is the well-being of our students. We are excited to have the opportunity to provide our students and teachers with materials that align with the New Mexico Social Studies Standards. Should you have questions regarding instructional materials, please contact the District Instructional Materials Coordinator, Ms. Erica Wheeler, at
ewheeler@sfps.k12.nm.us
.
It's a full house at Mandela Basket Bingo tonight!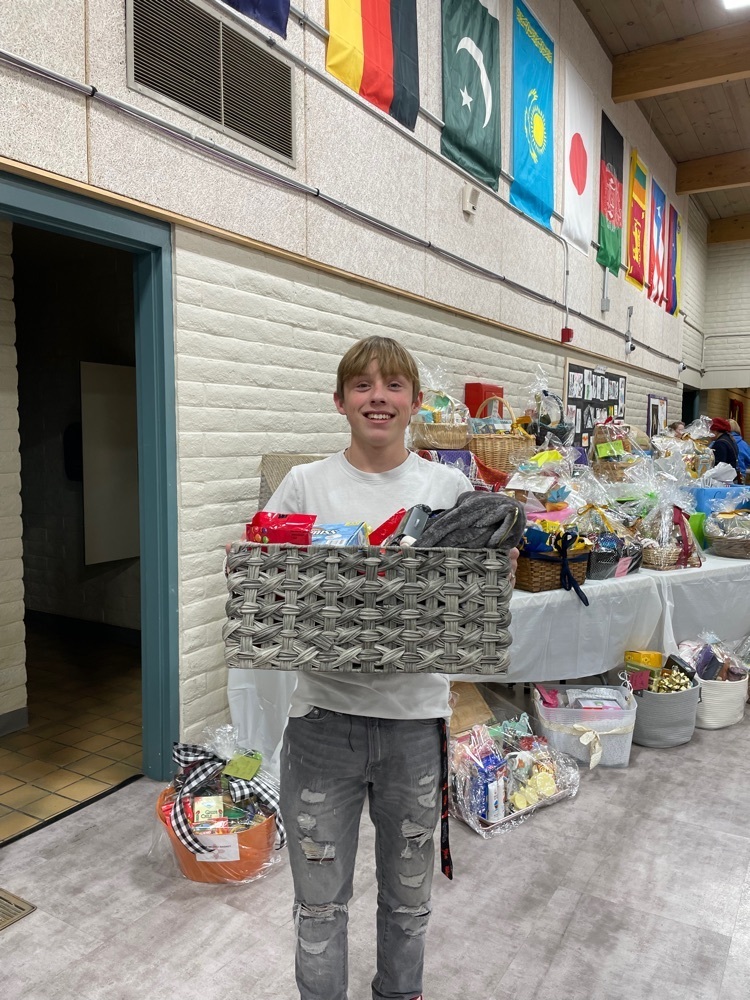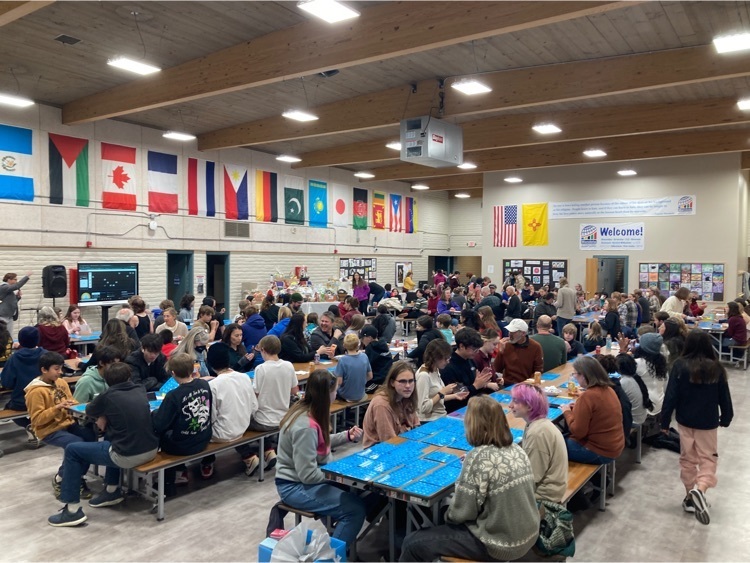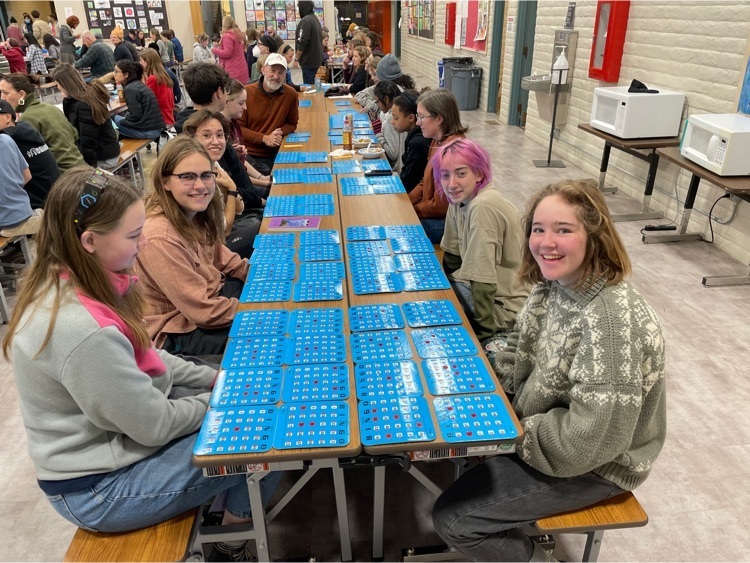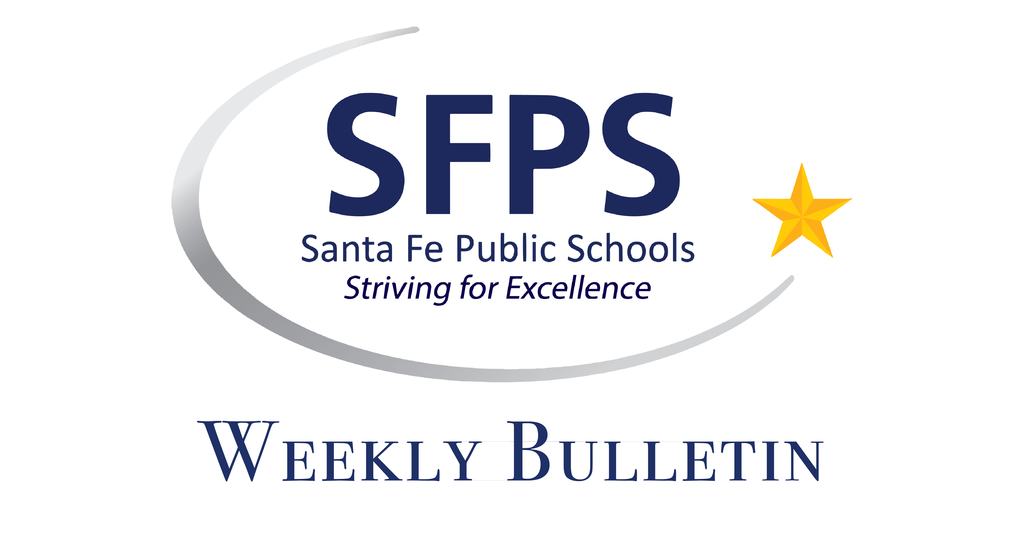 The new bulletin has arrived - and we are proud to be celebrating Native American Heritage Month. Please follow the link for more information:
http://bit.ly/3Tpl2Hb

It's Dia de Los Muertos at Mandela!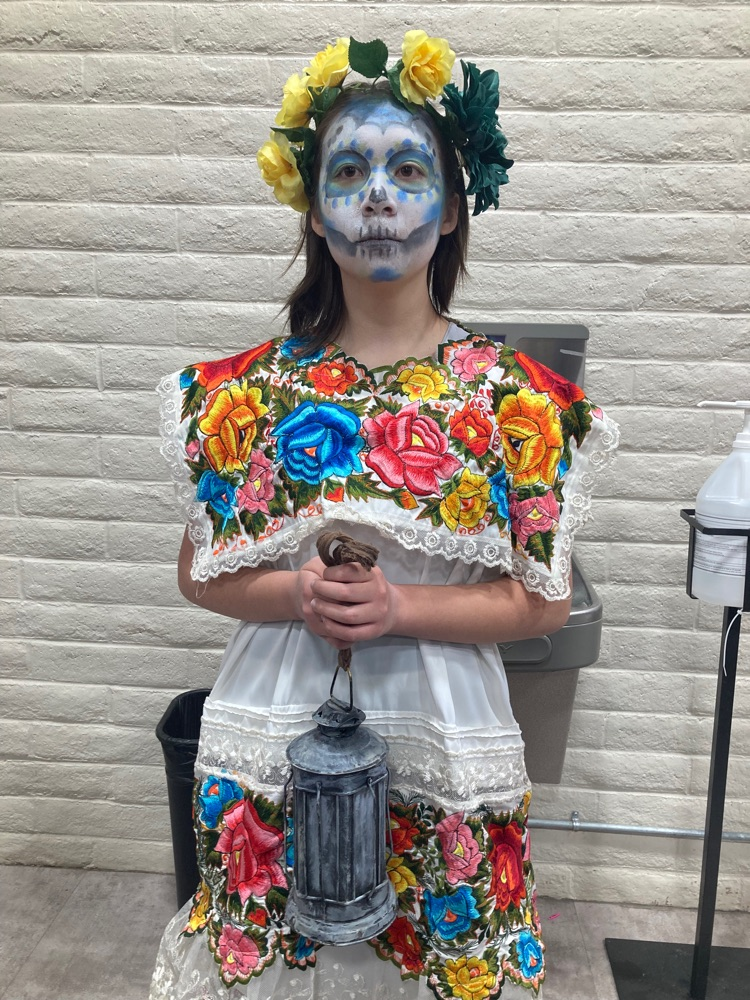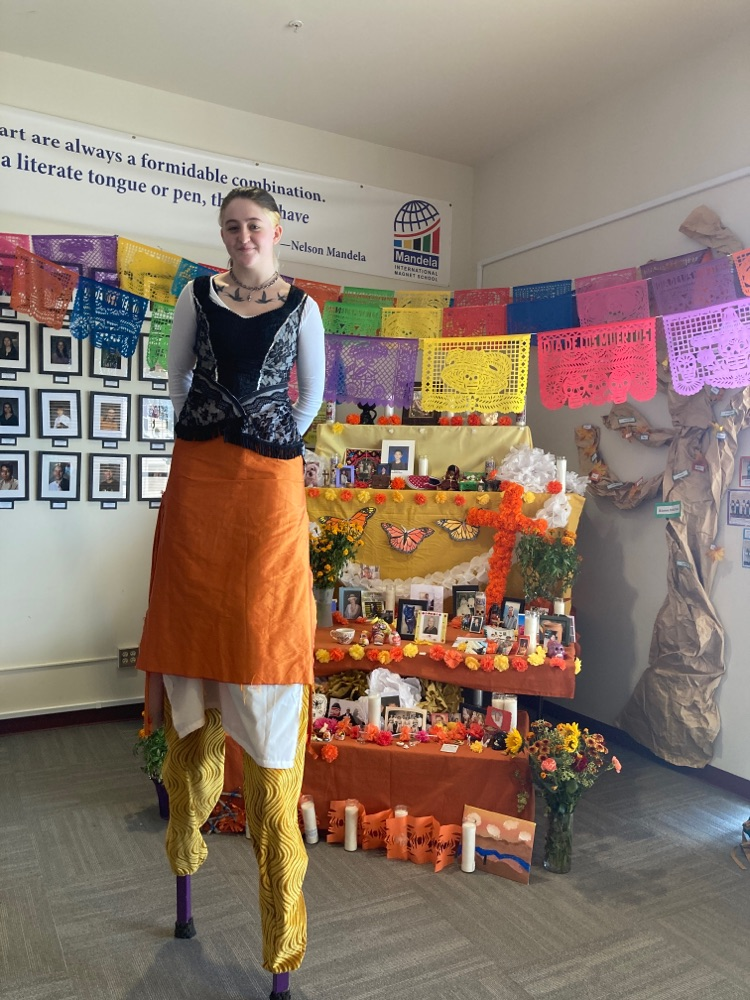 SFPS Bands had a massive amount of students chosen for the NMMEA Regional Honor Band! Students from all over Northern New Mexico submit auditions and the judges select the top musicians to rehearse and give a concert! Santa Fe High had 25 students selected (substantially more than any other High School,) and Music Powerhouse Eldorado Community School had 27 students chosen (exceeding all Middle and High Schools in the region as well as the most 1st Chair/Place positions for the 2nd year in a row!) Students from Mandela, Capital High, and Ortiz MS were also honored. Please follow this link for the students selected this year:
https://5il.co/1jpsi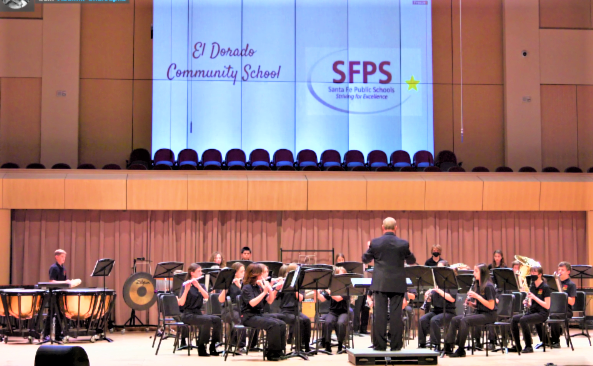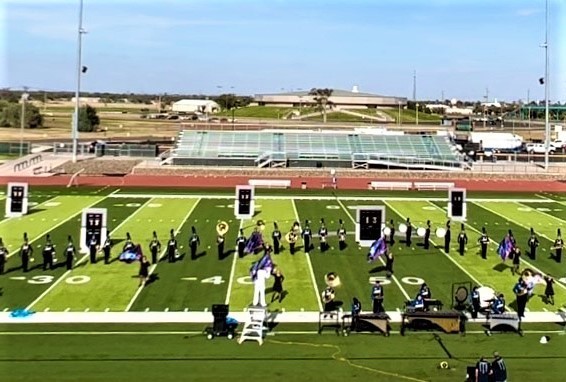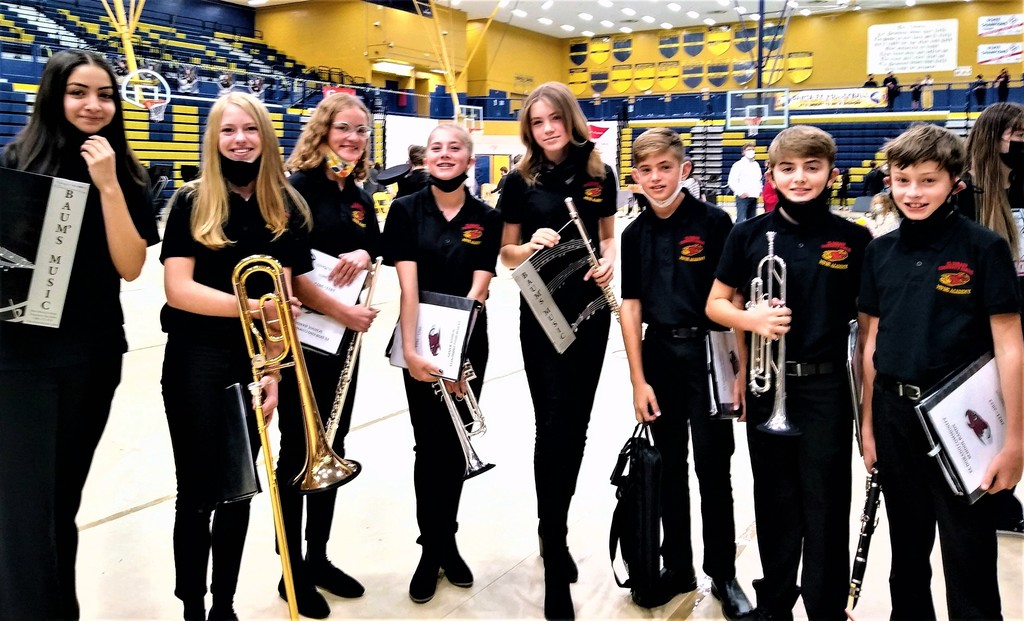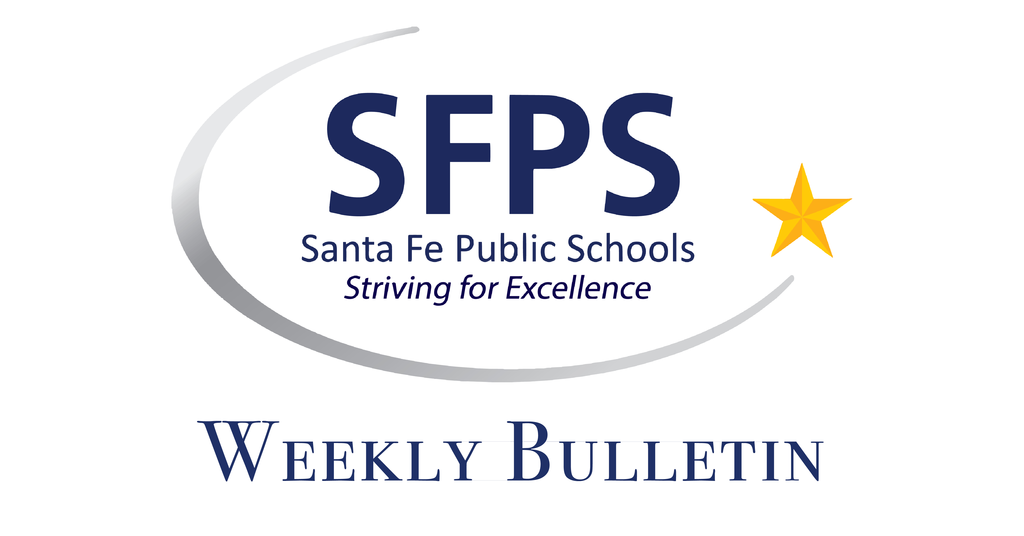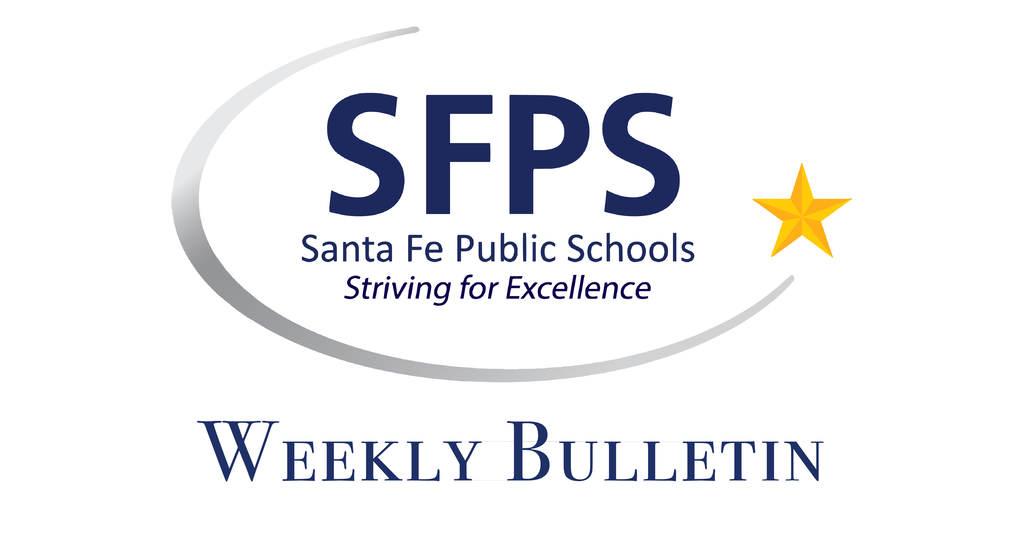 What an amazing turnout for our annual PTA barbecue, September 30! Thanks so much to our parent community!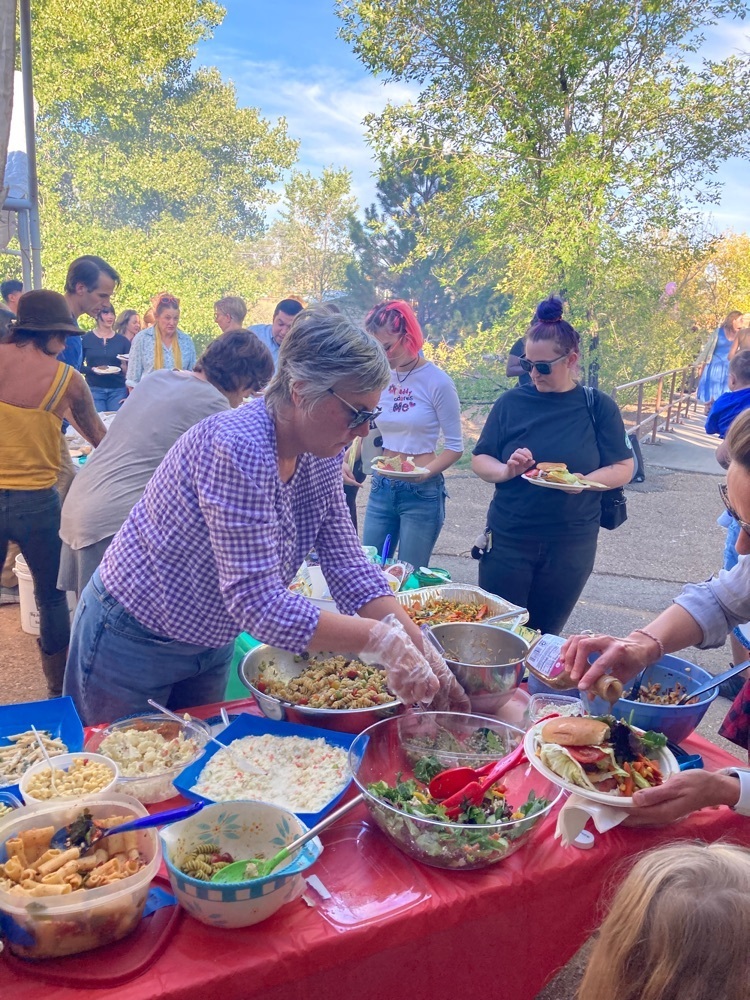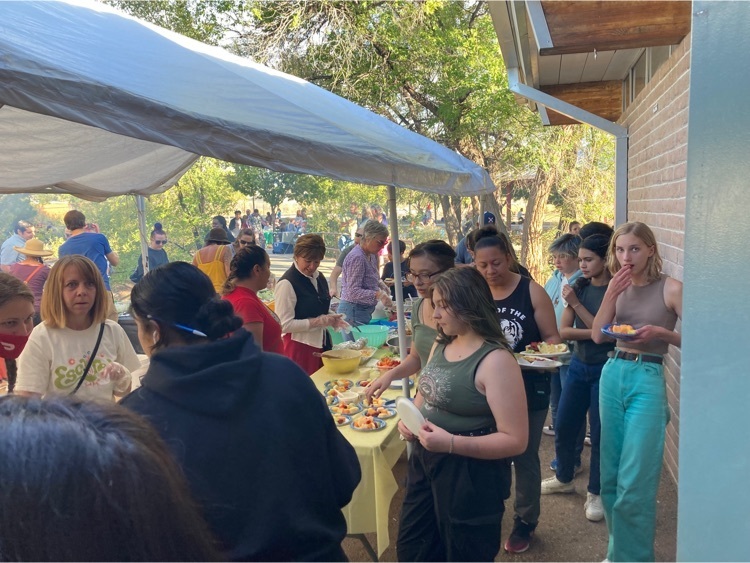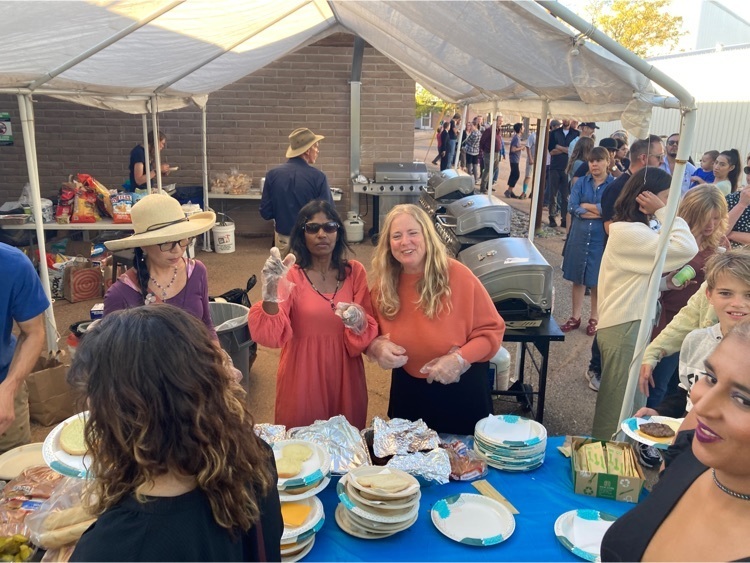 Friday afternoon, so rewarding to see juniors mentoring the sophomores as they begin their Personal Project journey.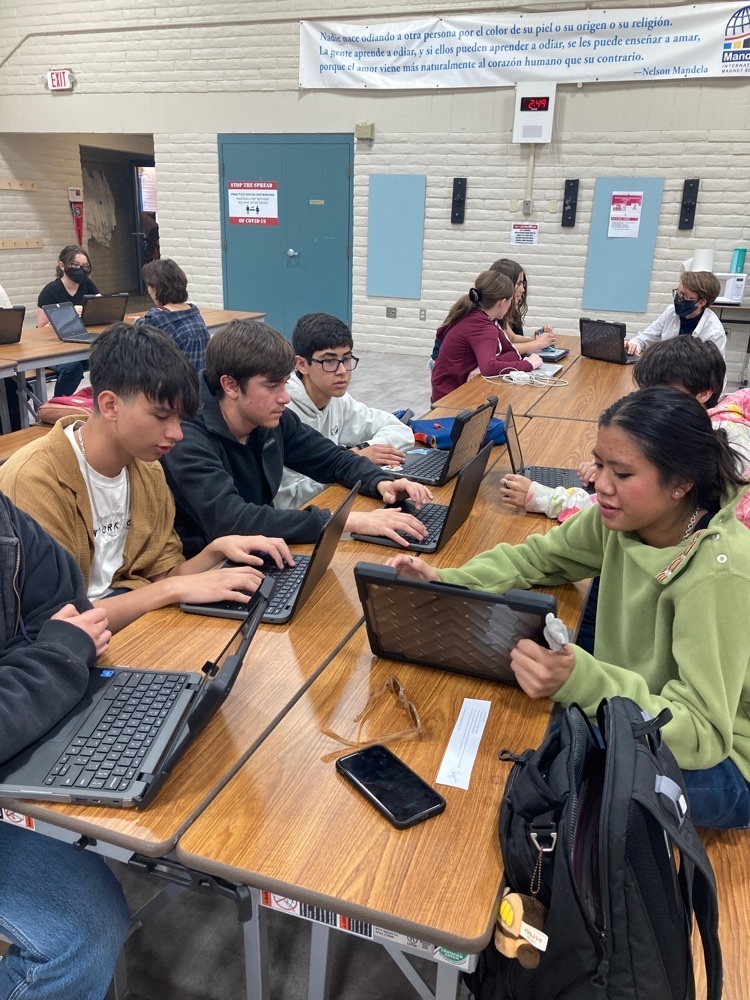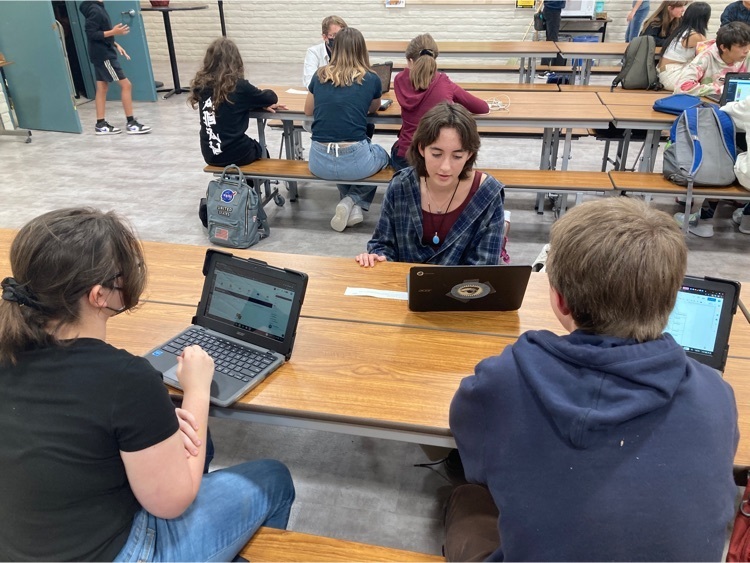 There has been an increase in students doing the One-Chip Challenge at schools. The chip is available to purchase at local gas stations and grocery stores, and can cause extreme and unpleasant side effects which may result in an ambulance being called to the school. Learn more about the One Chip Challenge here:
https://www.youtube.com/watch?v=fthIZ5PItxc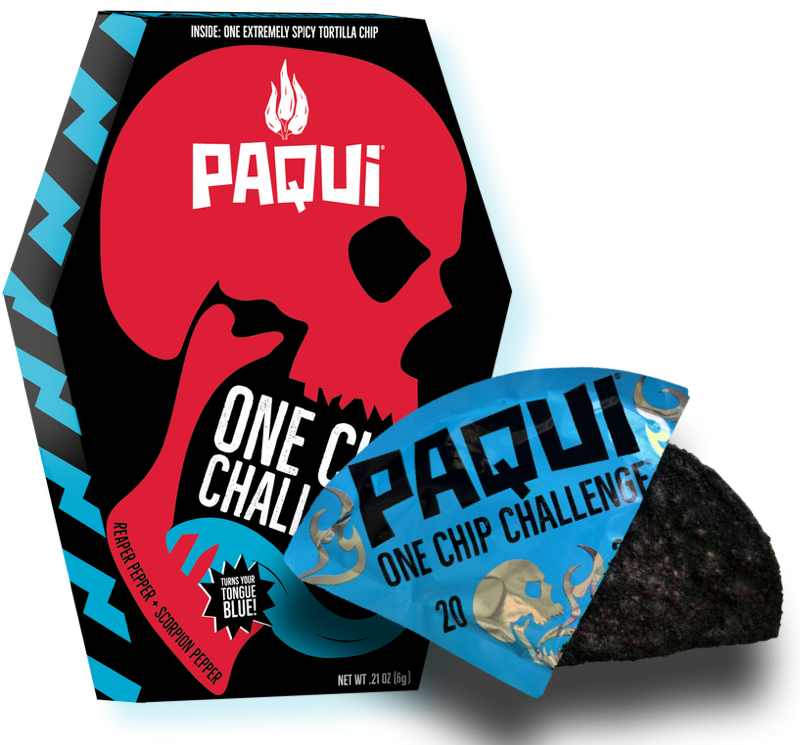 Santa Fe Public Schools is Hiring High School Students! Please see the flyers below for more information: