What an amazing turnout for our annual PTA barbecue, September 30! Thanks so much to our parent community!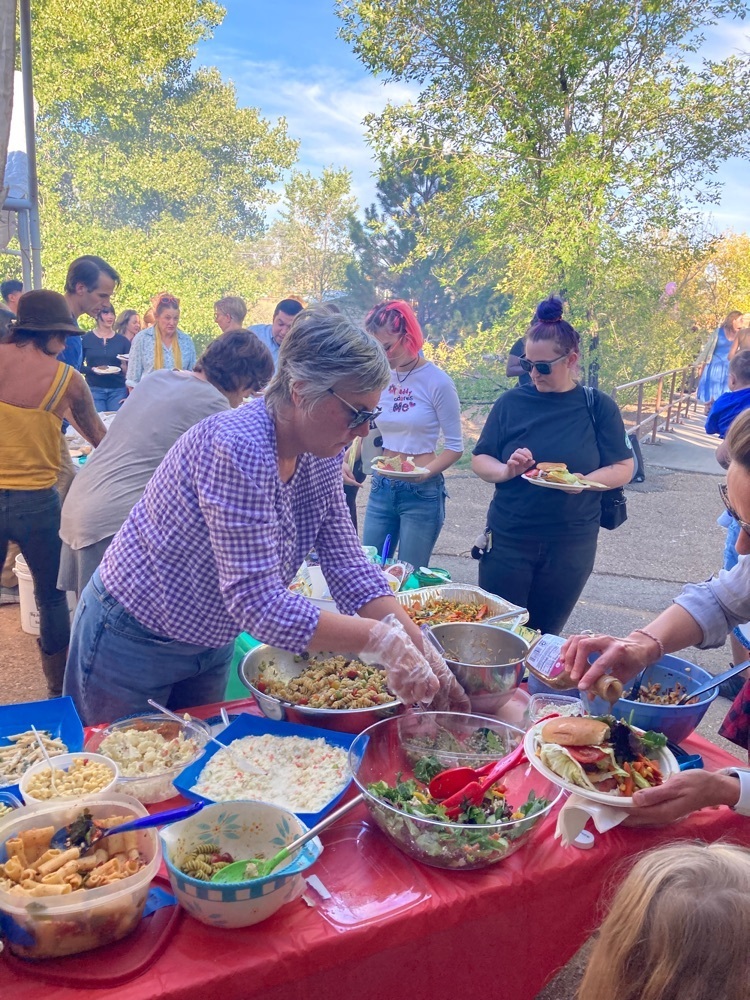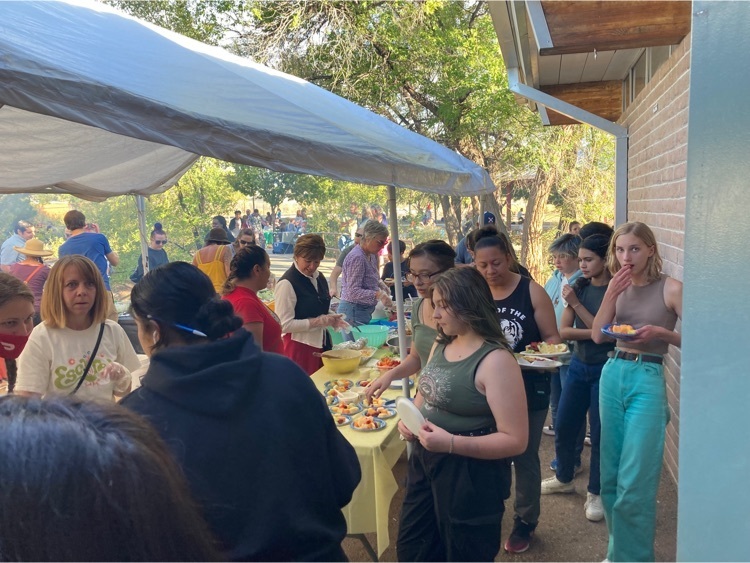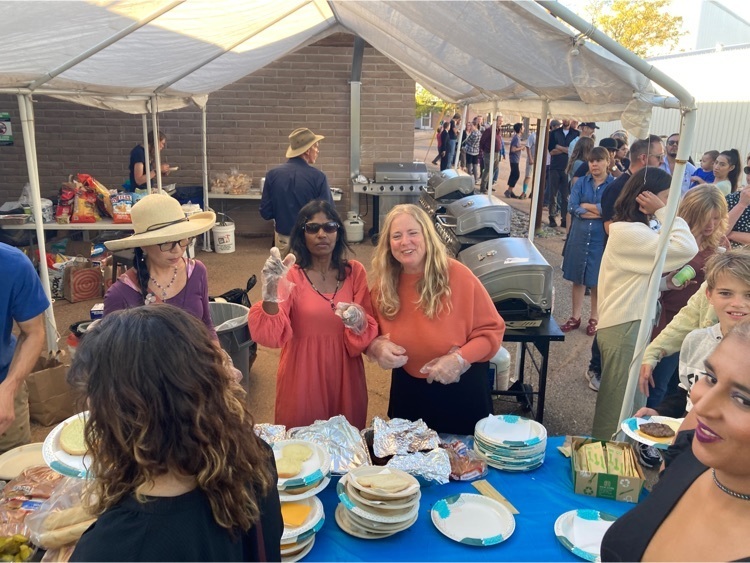 Friday afternoon, so rewarding to see juniors mentoring the sophomores as they begin their Personal Project journey.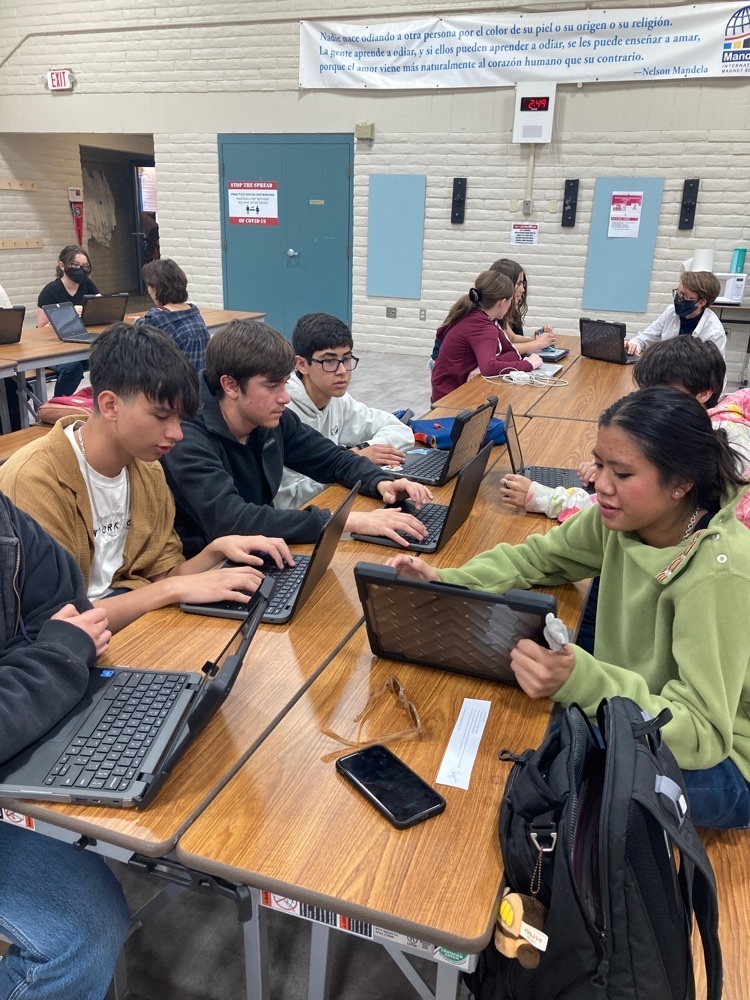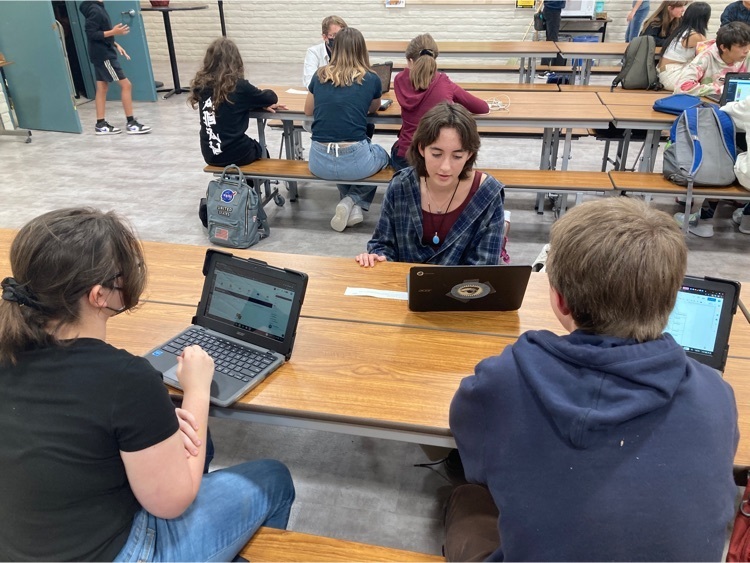 There has been an increase in students doing the One-Chip Challenge at schools. The chip is available to purchase at local gas stations and grocery stores, and can cause extreme and unpleasant side effects which may result in an ambulance being called to the school. Learn more about the One Chip Challenge here:
https://www.youtube.com/watch?v=fthIZ5PItxc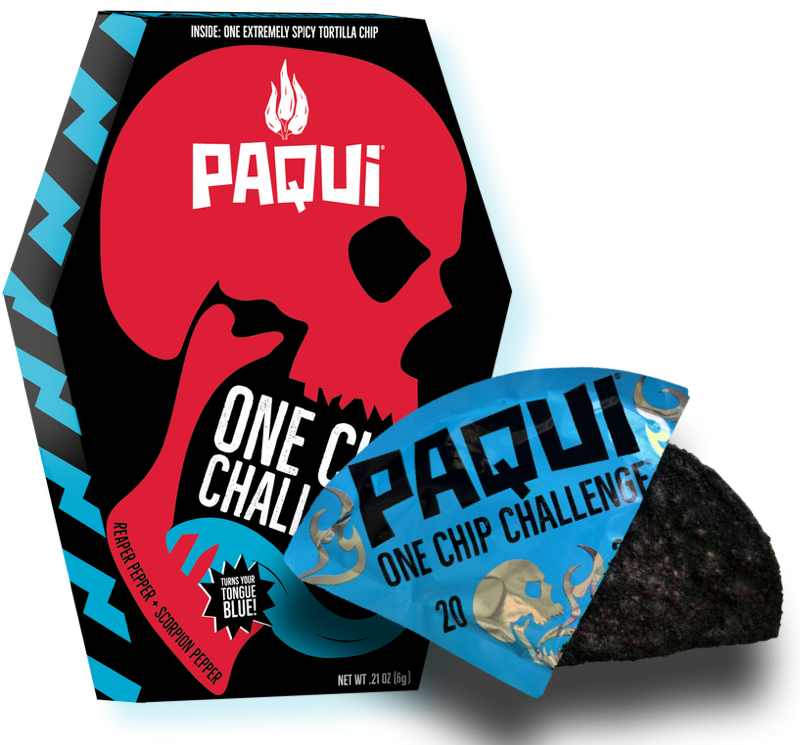 Santa Fe Public Schools is Hiring High School Students! Please see the flyers below for more information: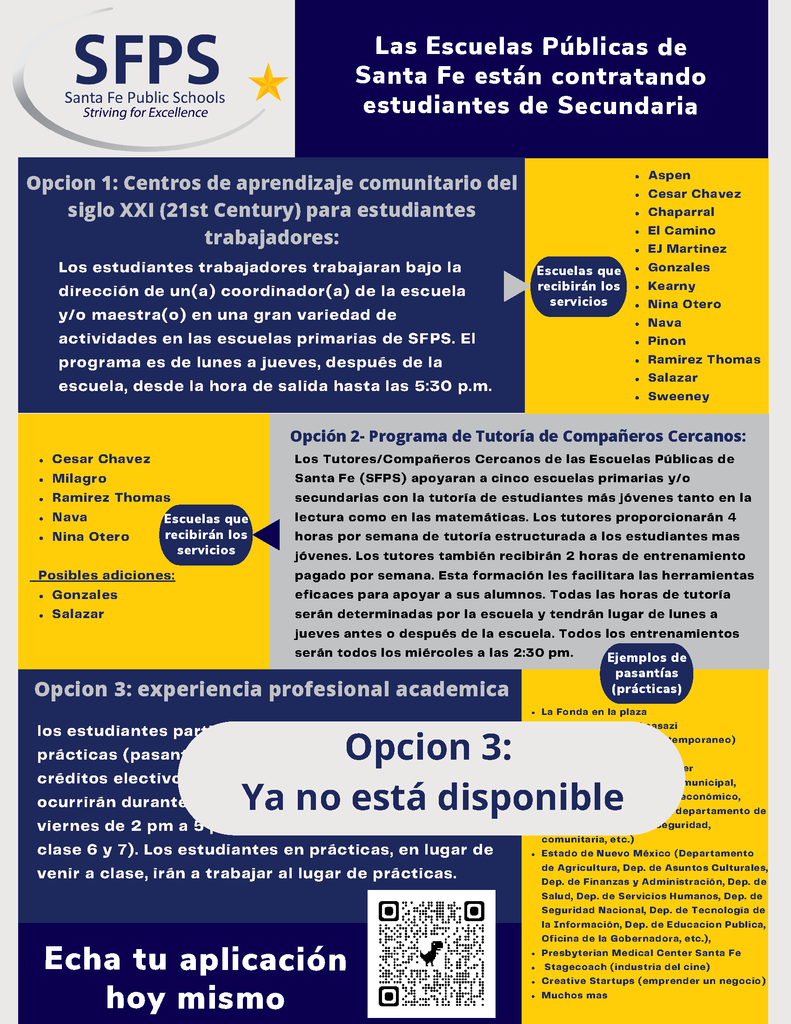 Special thanks to students from Ms. FuMei Tsai's Chinese program at Mandela International Magnet School and the Santa Fe High School Choir for performing at last night's Board Meeting! Great job, all!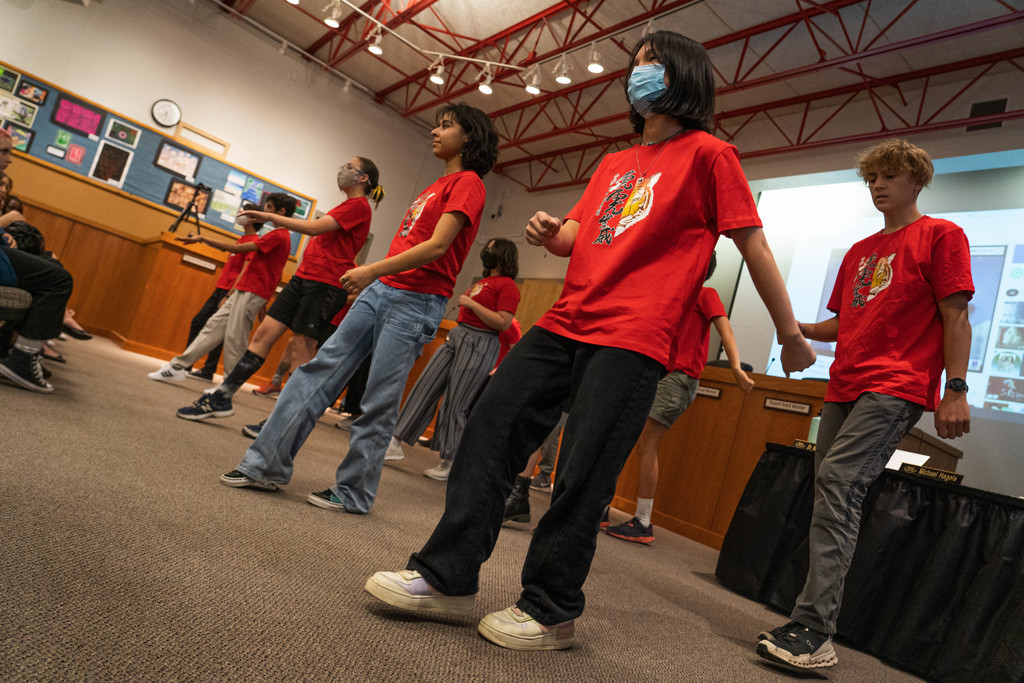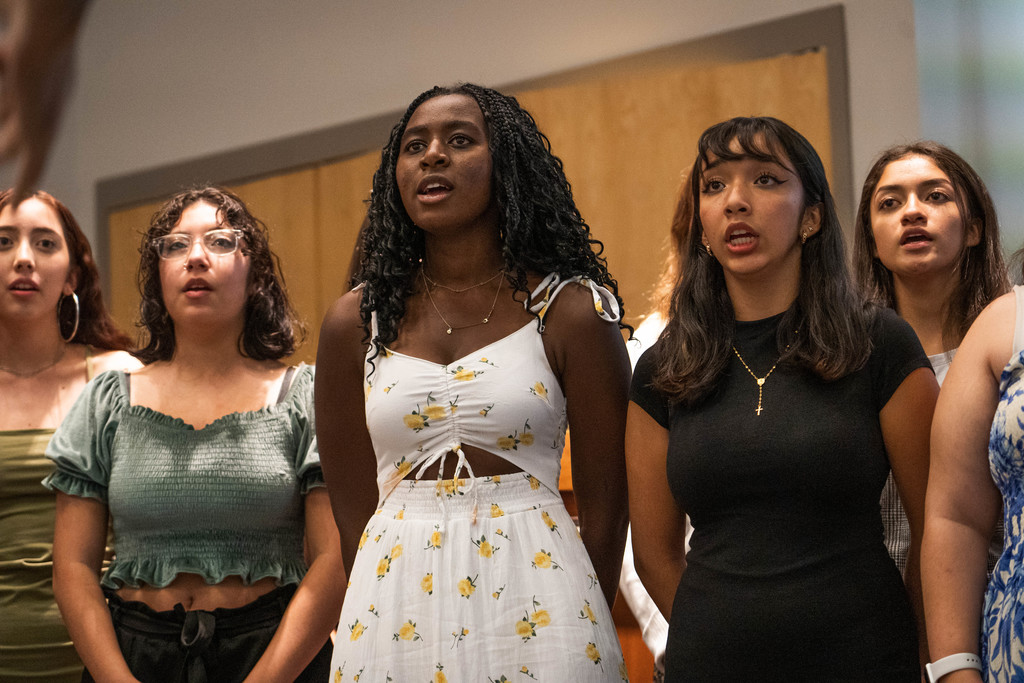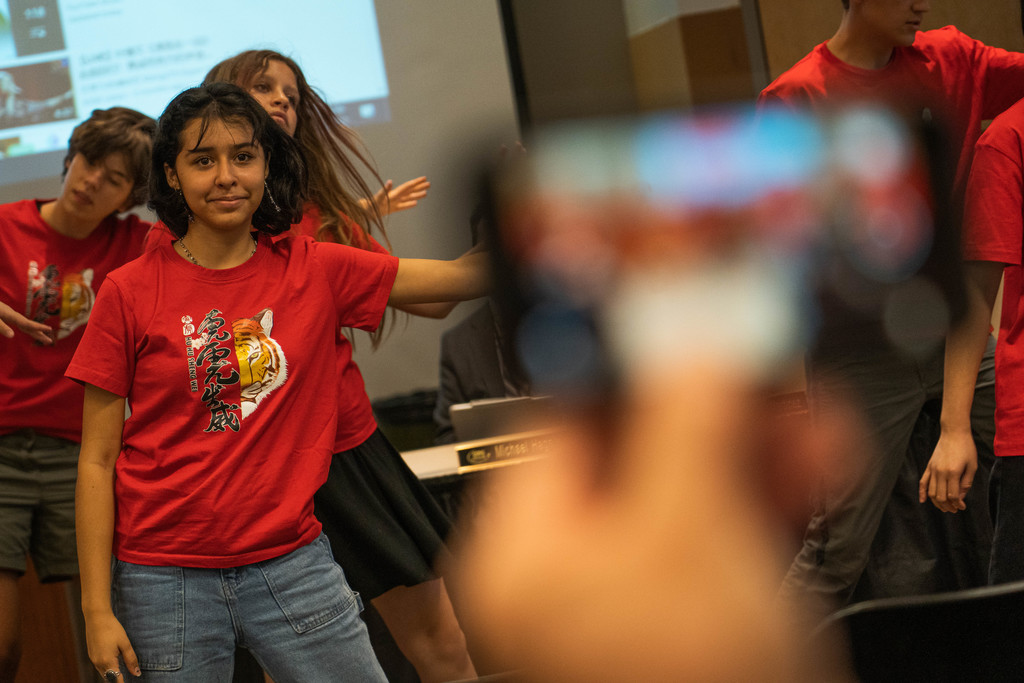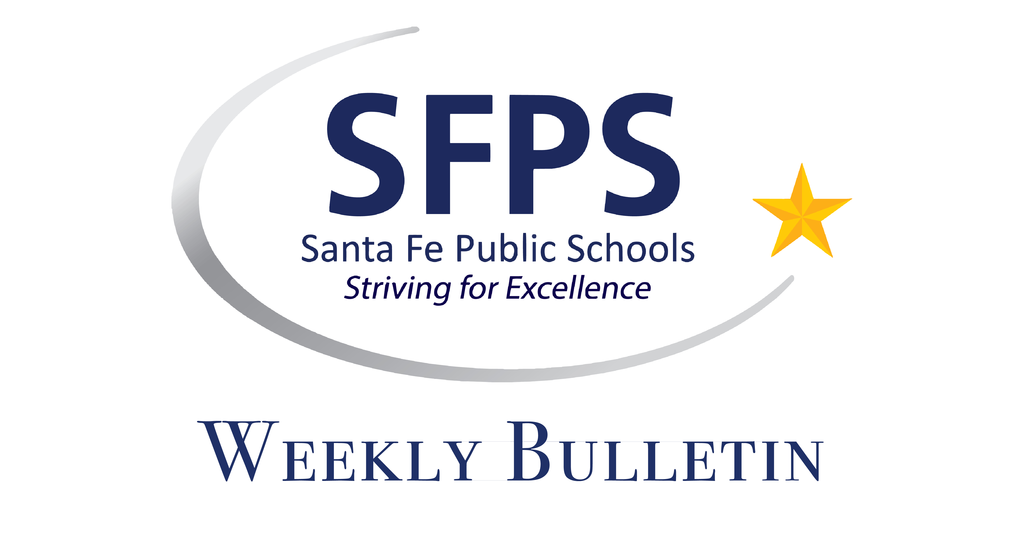 The Santa Fe Public Schools wants to ensure each student has a device they can use both at school and at home for the upcoming school year and the first day of school for most students is Wednesday, August 17, 2022. Students in Pre-K and kindergarten will use iPads, students in grades 1 through 12 will use Chromebooks. There are just 3 days remaining for students to stop by the Technology Drive Thru to complete device exchanges or new device pickups. Today (08/12/2022): 9 AM to 5:30 PM Monday (08/15/2022): 9 AM to 5 PM Tuesday (08/16/2022): 9 AM to 5 PM The Technology Drive Thru is located at 2516 Cerrillos Road. The street to the Technology Department is next to the skate park on Camino Carlos Rey. - Students NEW to Santa Fe Public Schools should come to the Technology Drive Thru to pick up their new iPad or Chromebook. - Students who were in kindergarten last school year and will be in 1st grade this school year, need to exchange their iPad for a Chromebook. They must bring their iPad and charger for the exchange. - Students who will be in grades 2 through 9 this school year, need to exchange their old Chromebooks. They must bring their old Chromebook and charger for the exchange. - Returning students, who will be in grades 10 through 12, will NOT need to exchange their Chromebooks. On the day of device exchange or pickup, a parent/guardian must be in the vehicle with a valid driver's license or other official photo ID along with your child's Santa Fe Public Schools Student ID Number. Please call 505-467-4357 should you have any questions. Please note that the Drive Thru will be closed each day from 1 to 2 PM. Additionally, the Drive Thru will shut down early in the event of inclement weather such as thunder, lightning for the safety of families and staff.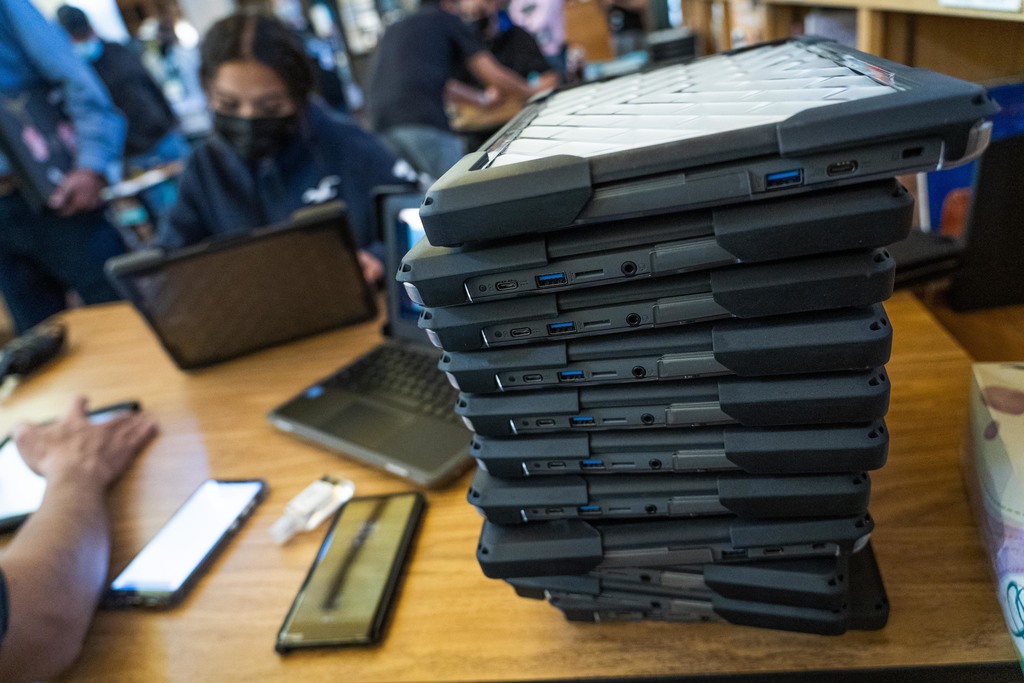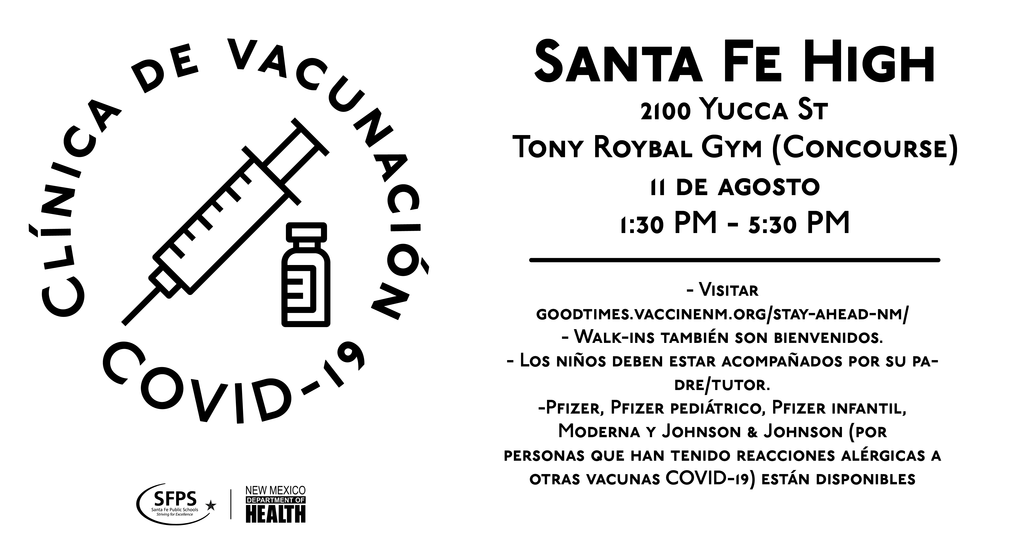 Student Nutrition The federal waiver providing free meals to all students ended last year. This year, parents of students at Acequia Madre, Atalaya, Carlos Gilbert, Pinon and Wood Gormley Elementaries, Amy Biehl and El Dorado Community Schools, Mandela International Magnet School and Santa Fe High School will need to fill out an application to determine eligibility for free, reduced-price or full-price meals. Applications may be completed electronically from any device with internet access. We recommend that applications be completed prior to the first day of school. For more information, visit
www.myschoolapps.com
. For questions, call SFPS' Student Nutrition office at 505-467-3600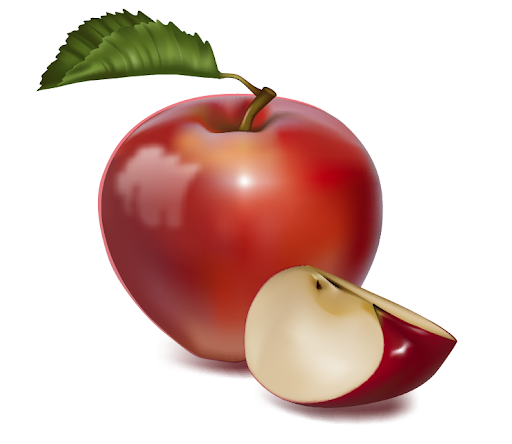 Though we are still traveling in Santa Fe, our next school feels as though we are touring throughout the entire world. Mandela International Magnet School - named for the anti-apartheid activist who was also the first black president of South Africa and an icon to millions. Mandela International Magnet School is the only equal access public International Baccalaureate (IB) school in Santa Fe. This school embraces the tenets of IB to develop inquiring, knowledgeable and caring young people who help to create a better and more peaceful world through intercultural understanding and respect. Their diverse student population receives a rigorous education that emphasizes international engagement and cultural competency as part of their mission to empower learners to become compassionate and principled decision-makers and responsible world citizens. Mandela provides the skills and tools so students can become agents of positive change. Some of the special arrangements at Mandela International Magnet School available to students include: -100% of our students are admitted through a randomized lottery. -Our teaching faculty totals 25, with more than 25% Nationally Board Certified and 25% Bilingual, and teachers have an average 18 years of teaching experience. -Teachers have taught or trained in Australia, Ecuador, Egypt, France, Greece, Guatemala, India, Japan, Kenya, Mexico, Morocco, Pakistan, Paraguay, Spain, Taiwan, Thailand, Venezuela and Qatar, bringing internationalism to our classrooms. -The student/faculty ratio is 10/1. -Over 20 clubs, teams and extracurricular activities are offered Academic and School clubs include World music, Orchestra, Theater, Visual arts and a choice of either Spanish or Mandarin Chinese as a second language. Mandela International Magnet School is special on so many levels, but most of all it gives their students an extra edge in this competitive world while learning about culture and traditions from around the world. We are incredibly lucky to have access to such an institution in Santa Fe.

The Board of Education is looking for your input on the redistricting of school board member boundaries! This is NOT the rezoning of schools, the change is only to the boundaries of school board members. Learn more:
https://www.sfps.info/o/sfps/page/redistricting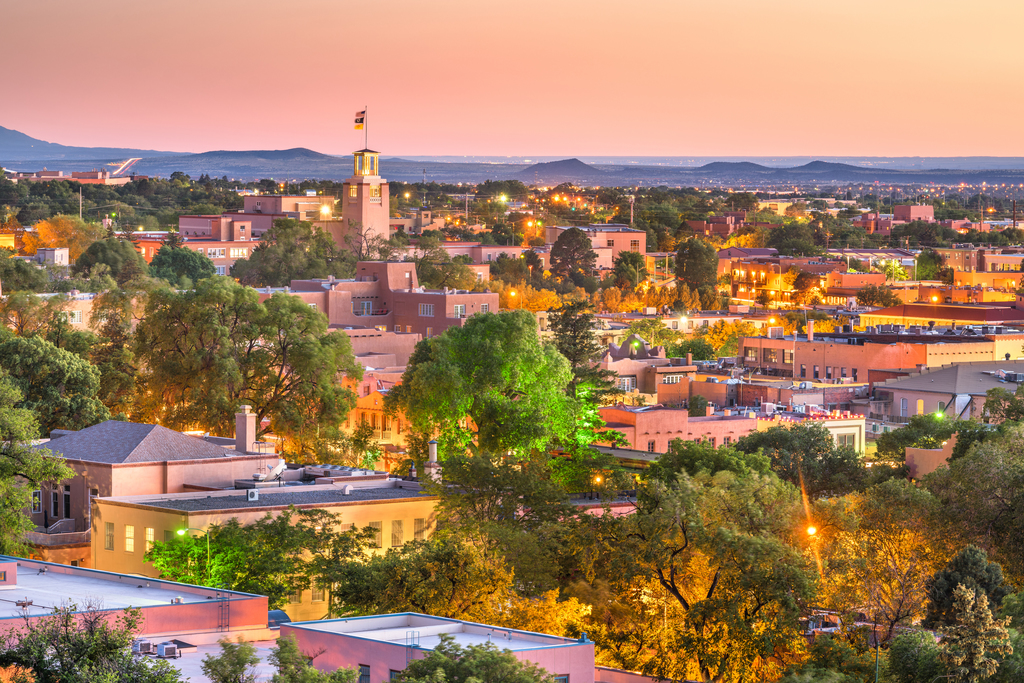 Santa Fe Public Schools has so much to offer. Let us take you on a Journey Through SFPS. Over the next six weeks, we are going to travel across Santa Fe, making a stop every day at a destination (school) to show our voyagers (students) what makes each destination special. Come along for the journey, and Choose Your Adventure at Santa Fe Public Schools.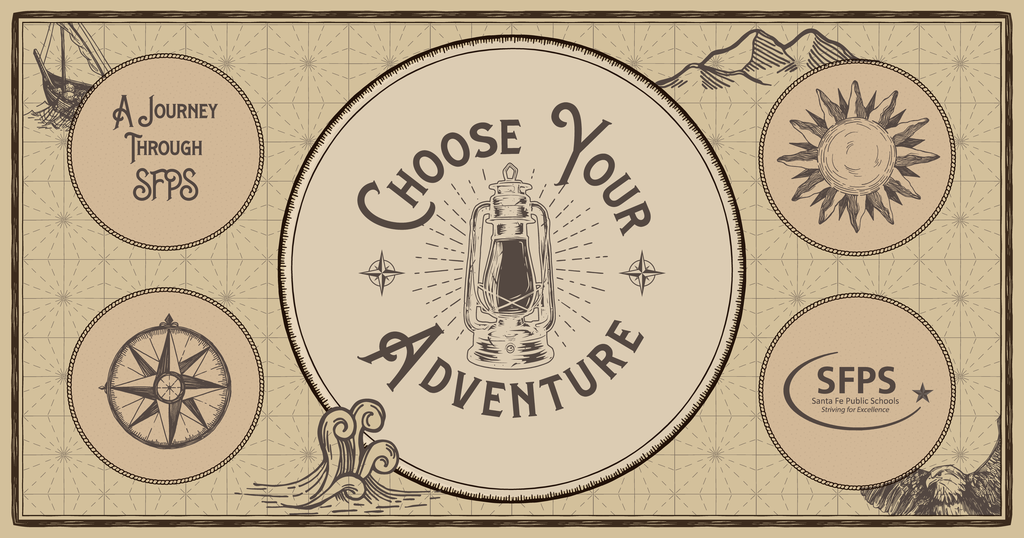 Wondering what the Air Quality Index is or where the smoke in the air is coming for? You can find out here:
https://fire.airnow.gov/#

HAPPY MOTHER'S DAY TO ALL MOMS!!! SFPS celebrates your tireless support, sacrifices, and love! We thank you!